Madagascar Cockroaches For Education
Friday, March 5, 2021
Madagascar's For Education
In an effort to raise interest among schoolchildren in science while promoting entomology, Rose Pest Solutions is giving away more than 1,000 Madagascar hissing cockroaches to elementary schools and children's organizations in Michigan, Ohio, and Indiana. The Madagascar's for Education program is available on a first-come-first-serve basis while supplies last. The Madagascar Kits include live insects, a plastic habitat, a fact sheet, and care instructions.
Click here to request a Madagascar Kit for your school or Children's Organization.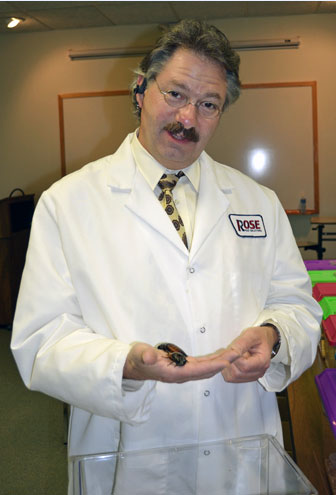 Mark Sheperdigian, Entomologist, VP Technical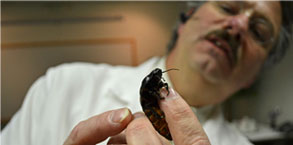 Mark "Shep" Sheperdigian inspects one of the adult Madagascars.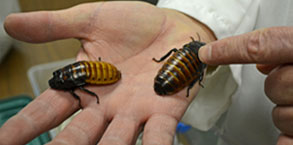 Adults can grow to over 3-1/2" if properly cared for.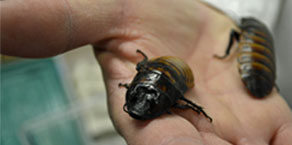 The male Madagascar can be identified by the ridges on his head.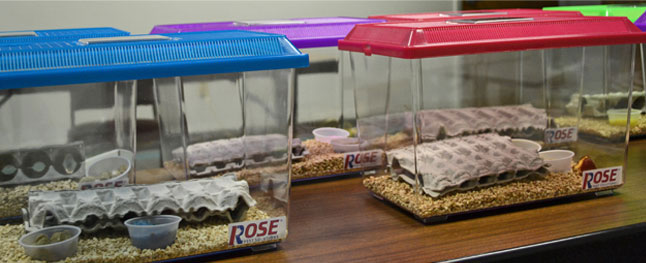 Madagascar Kits ready for schools.