Rose Pest Solutions Hires Shane Nickerson as District Manager of New Traverse City Office
Friday, October 1, 2021
Rose Pest Solutions has named Shane Nickerson as district manager for its new Traverse City office. Nickerson will oversee district operations which includes client satisfaction and quality control. He will also lead the recruitment, hiring, and training of new employees.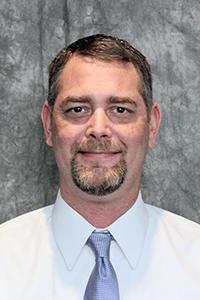 Nickerson will be the first Rose district manager in Traverse City since the acquisition of Collier's Pest Control in June 2021.
"We are thrilled to welcome Shane Nickerson to the Rose Pest Solutions team," said Russ Ives, Rose Pest Solutions CEO. "With the role of district manager filled, we look forward to Traverse City developing into an even larger force in northern Michigan, building on the legacy of Collier's Pest Control."
Nickerson started his career with Rose Pest Solutions in 2020, working as an account manager. He gained more than five years of pest management experience prior to joining the organization.
Currently residing in Saginaw, Michigan, Nickerson plans to take residence in Traverse City in October. Nickerson is also working toward a business degree from Eastern Gateway Community College.
You can reach our Traverse City office at (231) 947-3262 or toll-free at (888) 621-2847.