Rose Pest Solutions Announces Series Of Management Promotions.
Tuesday, April 19, 2022
A series of exciting changes and an executive-level retirement are taking place at Rose Pest Solutions' headquarters in Troy, Michigan.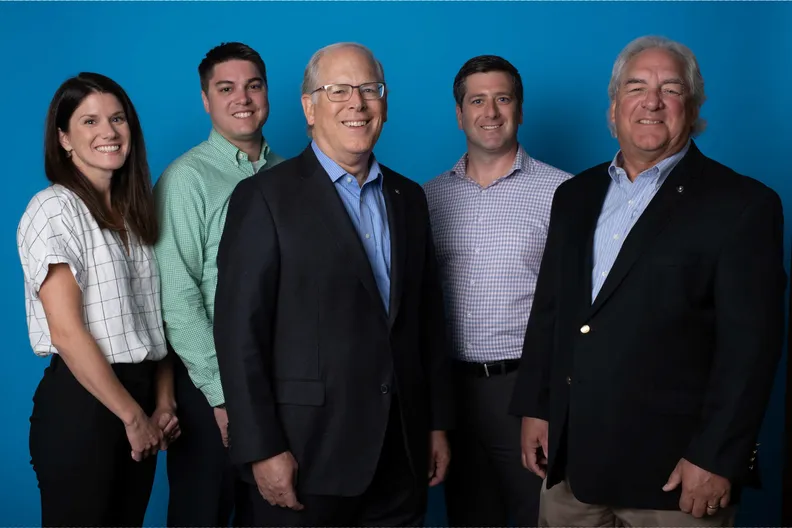 Members of the Ives family - along with several long-term employees - have been promoted to top-level management positions. These promotions come as the family-owned company continues to grow its team and service areas across the states of Michigan, Ohio, and Indiana.
The first in a series of major announcements is the retirement of H. Russell Ives, the outgoing CEO of Rose Pest Solutions, who served as a strategic leader for the nation's oldest family-owned pest management company for decades.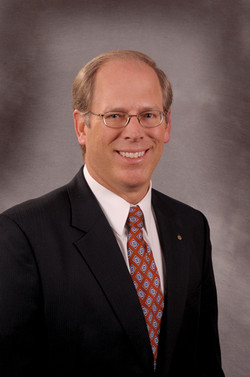 Russ Ives, CEO
Russ began his career with the company in high school, helping around the office, pulling weeds, mixing chemicals, selling, and performing pest control services door to door. Upon graduating from college, he worked as a CPA for a major accounting firm, before starting as a controller for Rose in 1978. He was promoted to assistant to the president two years later, before becoming president in 1992 and CEO in 2019.
For nearly 45 years in the pest control industry, Russ held multiple prestigious positions with several outside organizations, including president of PestSure, a pest control industry insurance agency, and president of CPS Insurance Company Ltd, which is the financial arm of PestSure.
Russ also held multiple roles for the Michigan Pest Control Association (MPCA) and the National Pest Management Association (NPMA), including service as president of both organizations. He also served twice as president of the Detroit Rotary Club, ten years as treasurer of the Detroit Rotary Foundation, a National Wildlife Services Advisory Committee (NWSAC) member for the U.S. Dept. of Agriculture (USDA) and as administrative council chair at First United Methodist Church of Birmingham, Michigan.
Memorable moments during Russ' career include state and national partnerships with the QualityPro stewardship program, guiding the Detroit Rotary Club's adoption of an online format during the early days of the COVID-19 pandemic, as well as being the first appointed urban pest management industry representative to the NWSAC – an opportunity that allowed him to provide greater insight to the committee on the impacts of pest wildlife in the urban environment.
Following Russ' retirement, the 4th generation of Ives family members are stepping up to help run the family business started by their great-grandfather in Detroit and which traces its roots to its founding by Solomon Rose in 1860. James Ives currently leads the company as president and will assume all of Russ's responsibilities with the retirement.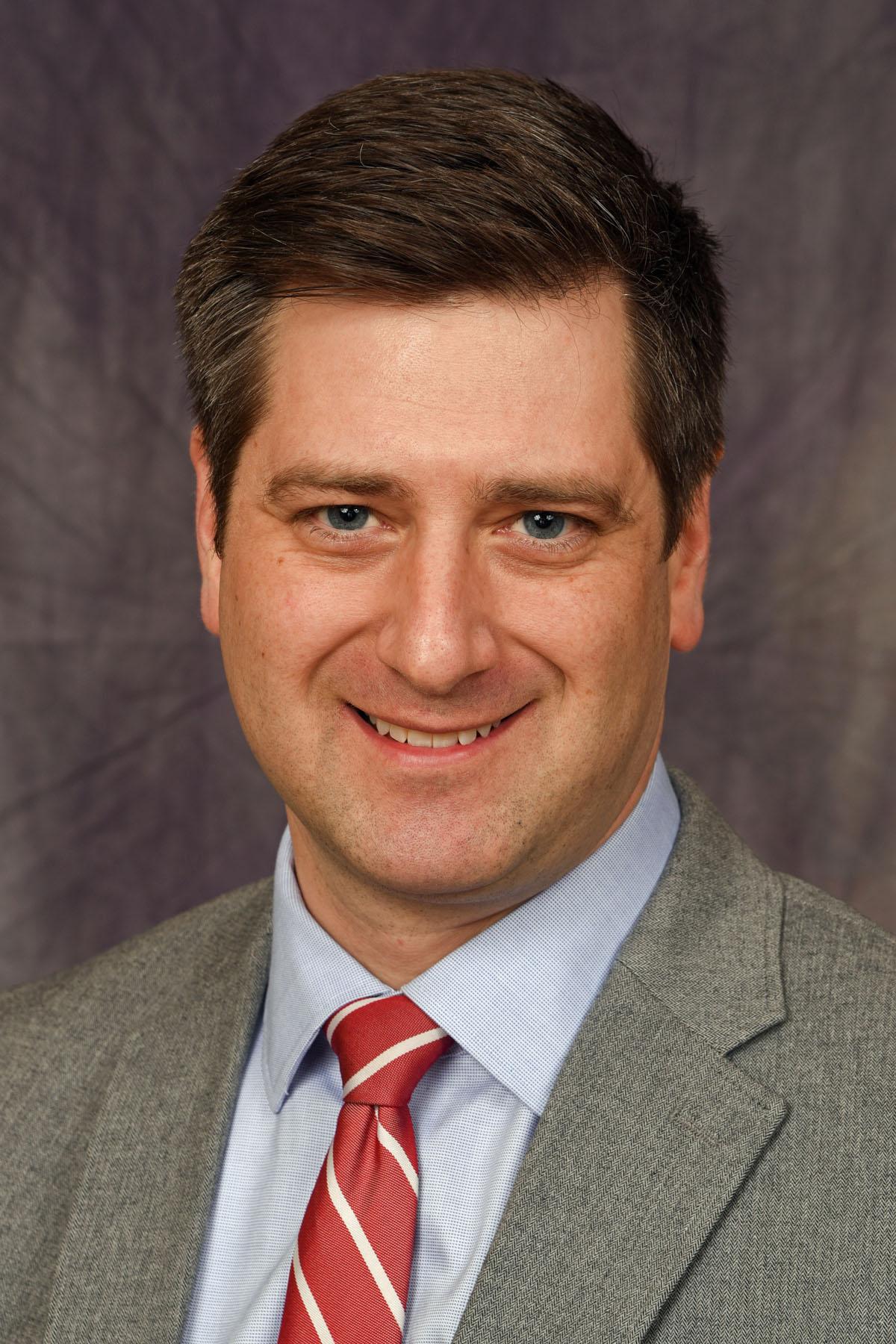 Jeff Ives, Director of Operations and Technology
Jeff Ives is taking on the new role of director of operations and technology. Like his father Russ, Jeff began working at Rose in his teens helping out where he could. He worked his way up through Rose, eventually becoming a district manager and regional manager before his most recent promotion. As director of operations and technology, Jeff oversees technology operations through analysis and evaluation of current business processes, implementation of policies and procedures to improve day-to-day operations, the client experience, as well as the company's technology needs.
Before joining the company full-time, Jeff held administrative and project management roles at Plunkett's Pest Control and supervisory positions at the Lyric Opera of Chicago. He holds a bachelor's degree in history from Wake Forest University in Winston-Salem, North Carolina.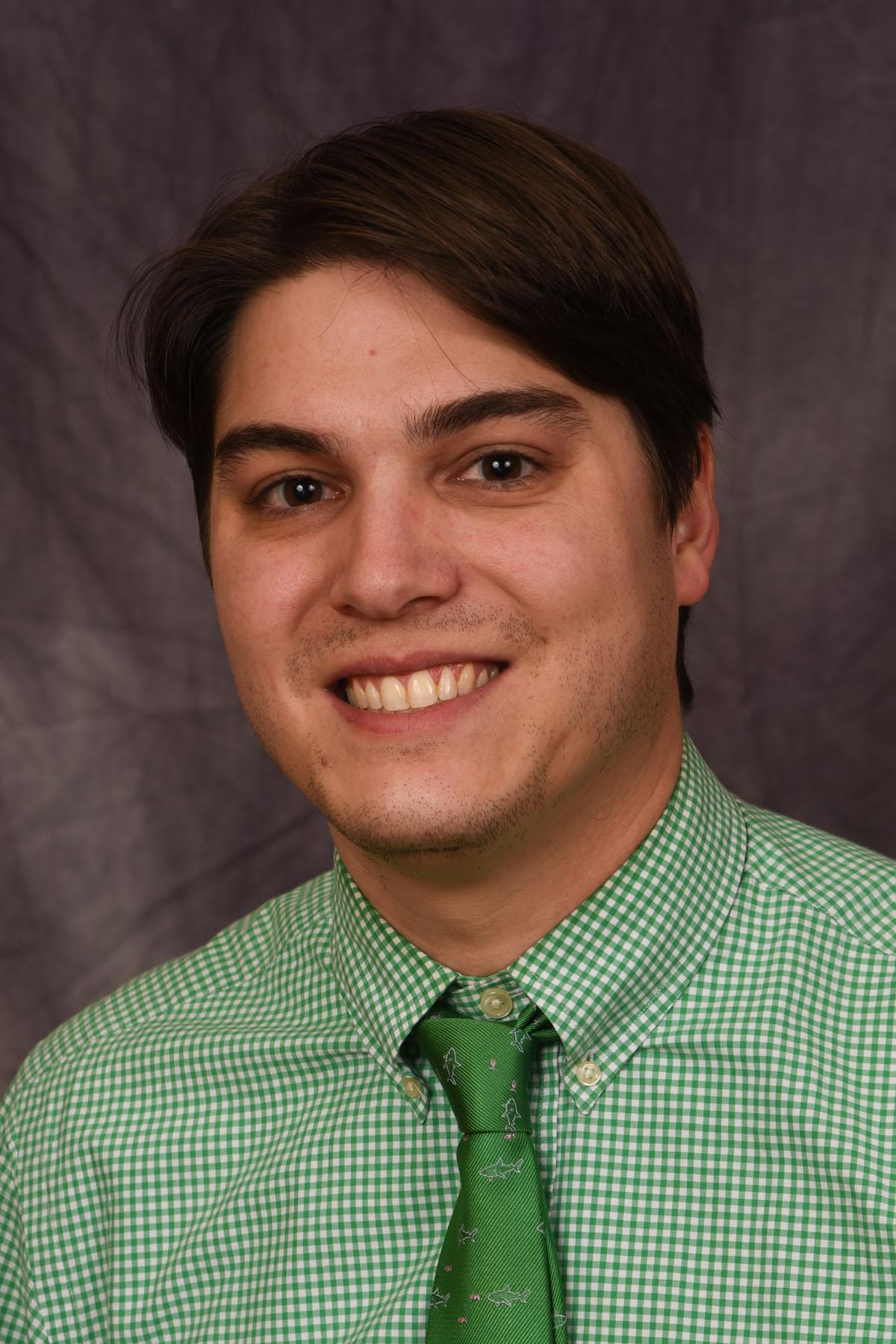 Case Ives, Director of Human Resources
Case Ives started his career with the company in 2009 providing mosquito service at the Saginaw district office and has been promoted to director of human resources. In this role, he will be handling the development and coordination of Rose Pest Solutions' policies and activities of its employees.
Case previously worked as a mortgage loan originator for Quicken Loans and as a business loan consultant for Credibly. A graduate of Central Michigan University in Mt. Pleasant, Michigan, Case holds a bachelor's degree in human resource management with a minor in leadership.
Kim (Ives) Rodriguez, Corporate Counsel
Kim (Ives) Rodriguez holds the role of corporate counsel. Rodriguez assists Rose Pest Solutions with its legal projects including company contracts, real estate leases, employment matters, corporate governance and regulatory affairs. She also works with leadership on a variety of business law issues. Prior to joining Rose, Rodriguez held a judicial clerkship, worked in private legal practice, and earned a J.D. from DePaul University College of Law in Chicago.
To keep up with its expanded company growth, Rose Pest Solutions has also expanded its organization with new top-level positions to oversee avenues of operations, human resources and administration roles.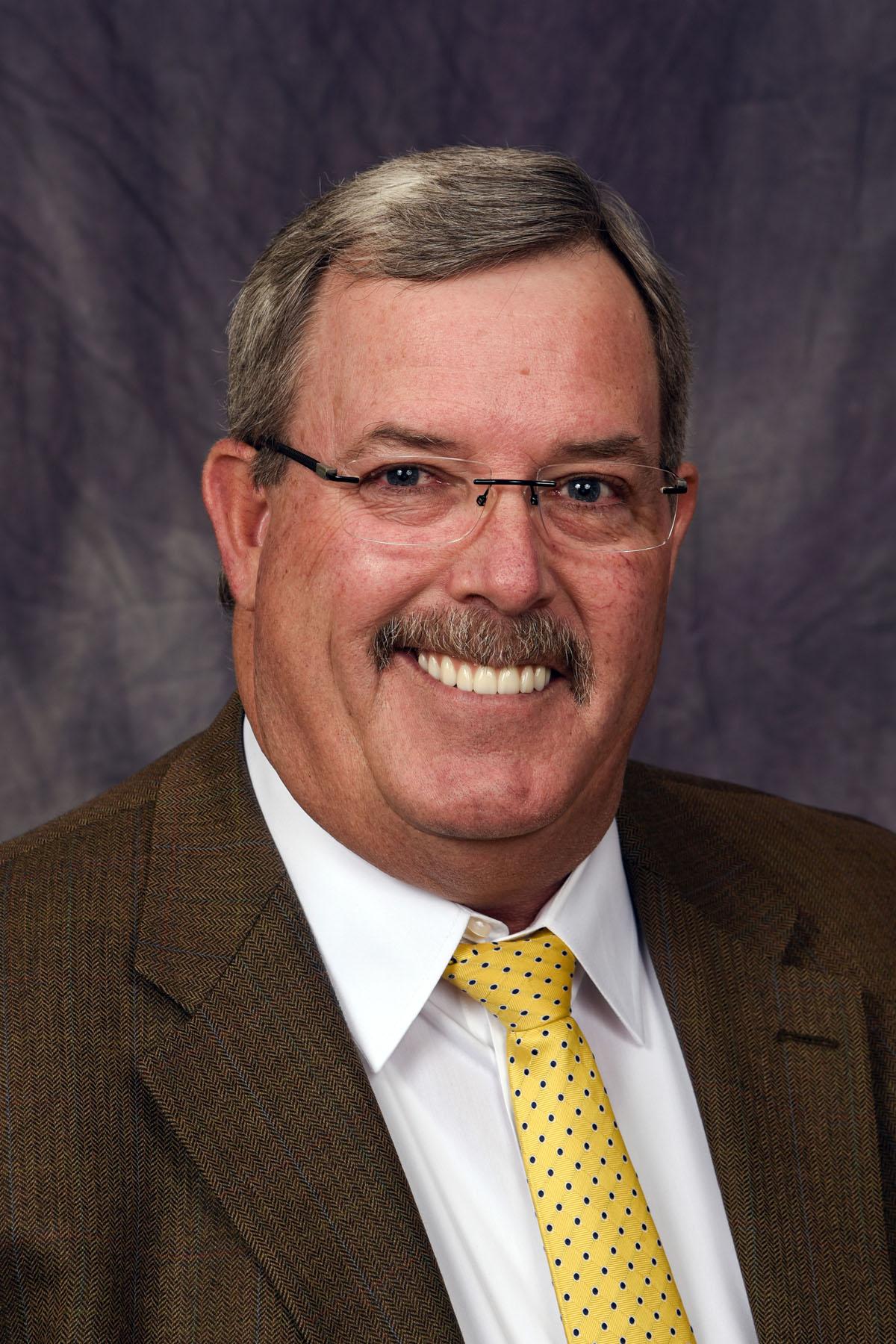 Bill Welsh, Vice President of Operations
An employee of Rose Pest Solutions for more than 30 years, Bill Welsh has been promoted to vice president of operations. In this role, Welsh plans, directs and oversees operations, as well as develops and implements efficient operations and cost-effective systems to meet the needs of the company and its clients.
Prior to his current position, Welsh was vice president of sales and regional manager for West Michigan and Indiana. Welsh has deep roots in the pest control industry and has previously served as president of the Michigan Pest Management Association (MPMA) three times. He currently holds roles on the Government Affairs Committee for the MPMA and The State of Michigan Pesticide Advisory Committee.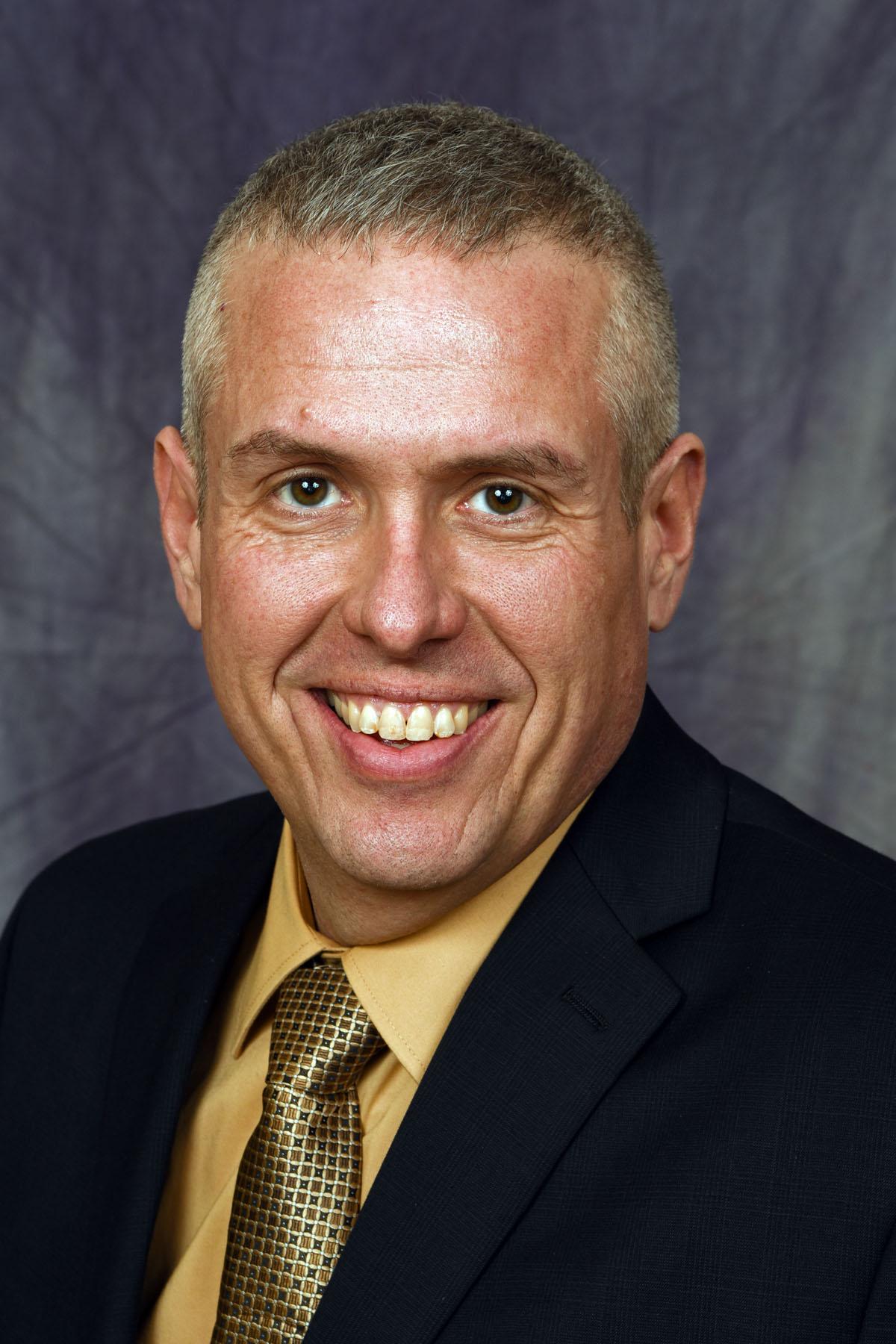 Mike Rogers, Corporate Sales Director
Mike Rogers began his career with Rose Pest Solutions in 1998 and is now the corporate sales director– a new position within the company. He previously held the roles of account manager and district manager in Saginaw, Michigan. As corporate sales director, Rogers is responsible for the development and implementation of a strategic sales plan to create a better client experience, managing a team to meet and exceed sales goals while growing Rose Pest Solutions' client base.
Outside of the office, Rogers serves as fire chief for the Vassar Fire Department in Vassar, Michigan, and spends his free time camping with his wife and two daughters.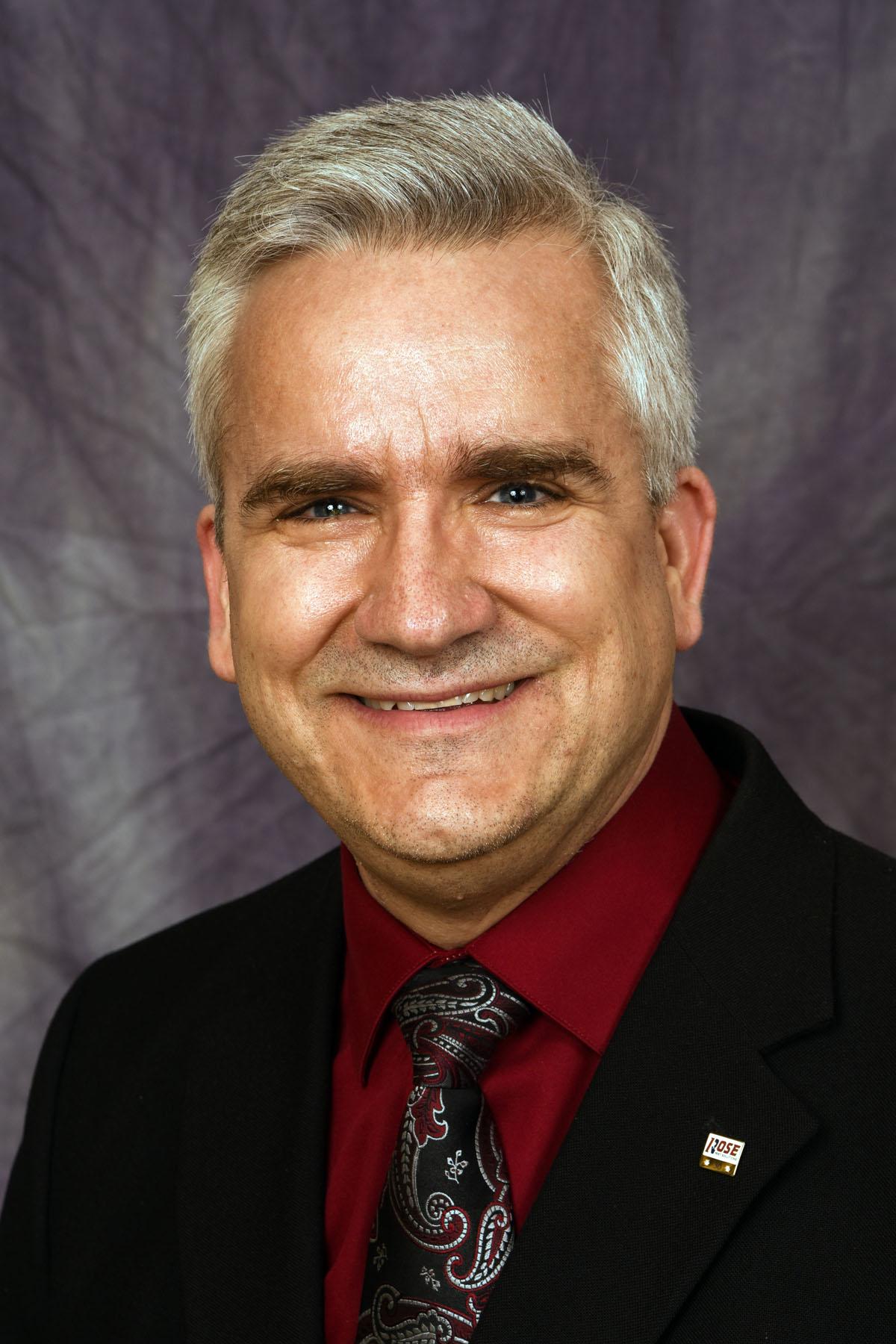 Ken Szwarc, Controller
Ken Szwarc has worked for Rose Pest Solutions for the past 34 years, most recently as its controller. In that capacity, he is responsible for directing and overseeing financial activities for Rose Pest Solutions. Before his promotion, he previously served as a staff accountant and holds a bachelor's degree in accountancy from Walsh College in Troy, Michigan.