Russ Ives Receives Lifetime Membership Award
Thursday, June 2, 2022
The National Pest Management Association (NPMA) announced the recipients of the NPMA Lifetime Membership Award.
The Lifetime Membership Award is a prestigious designation, based on criteria established by the NPMA board of directors and is awarded to NPMA members who embody the pinnacle of leadership, service and integrity.
"The NPMA Lifetime Membership Award is not an annual award. Rather, it is an award granted to NPMA members who are industry leaders that embody leadership, character, integrity and have truly helped guide the Association and the industry into the future," NPMA CEO Dominique Stumpf, CAE, CMP, said in a news release. "Their leadership and decades of service have driven our professionalism and supported our mission."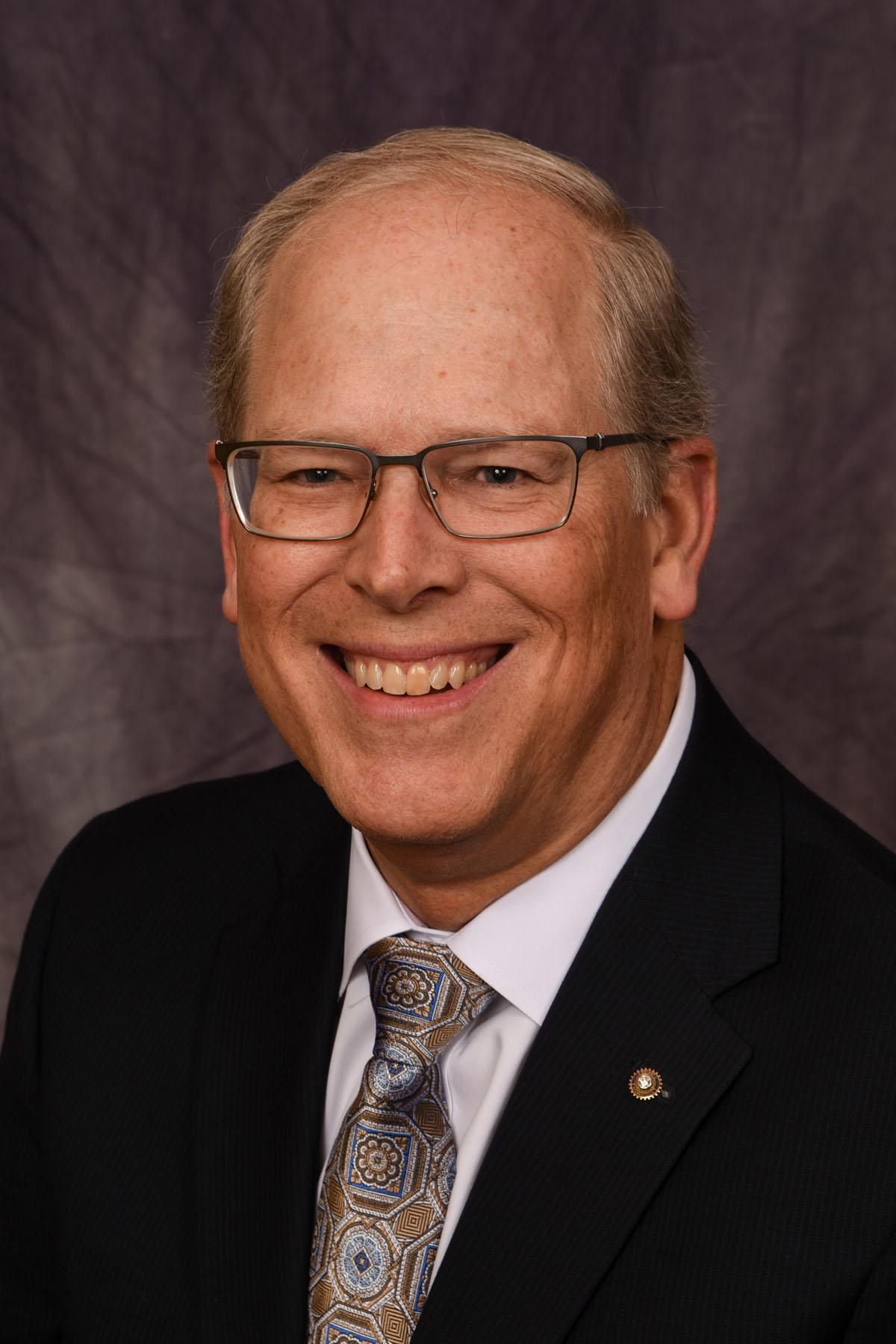 These three individuals, whose careers have spanned decades, "found the time and energy to give back to their industry while providing leadership and setting an example for generations to follow," according to a news release.
"We feel certain that these individuals, through their example, and their continued industry involvement have mentored, and will continue to mentor many future leaders," NPMA President Scott Steckel said in the news release.
Russ Ives, third-generation pest management professional and chairman of the board at Rose Pest Solutions in Troy, Michigan