Rose Pest Solutions Awarded 2022 Top Workplaces Honor By The Detroit Free Press
Wednesday, November 30, 2022
Rose Pest Solutions, the nation's oldest family-owned pest management company providing industry-leading pest management technology, is pleased to announce it has been named one of the Top Workplaces in Michigan by the Detroit Free Press in 2022.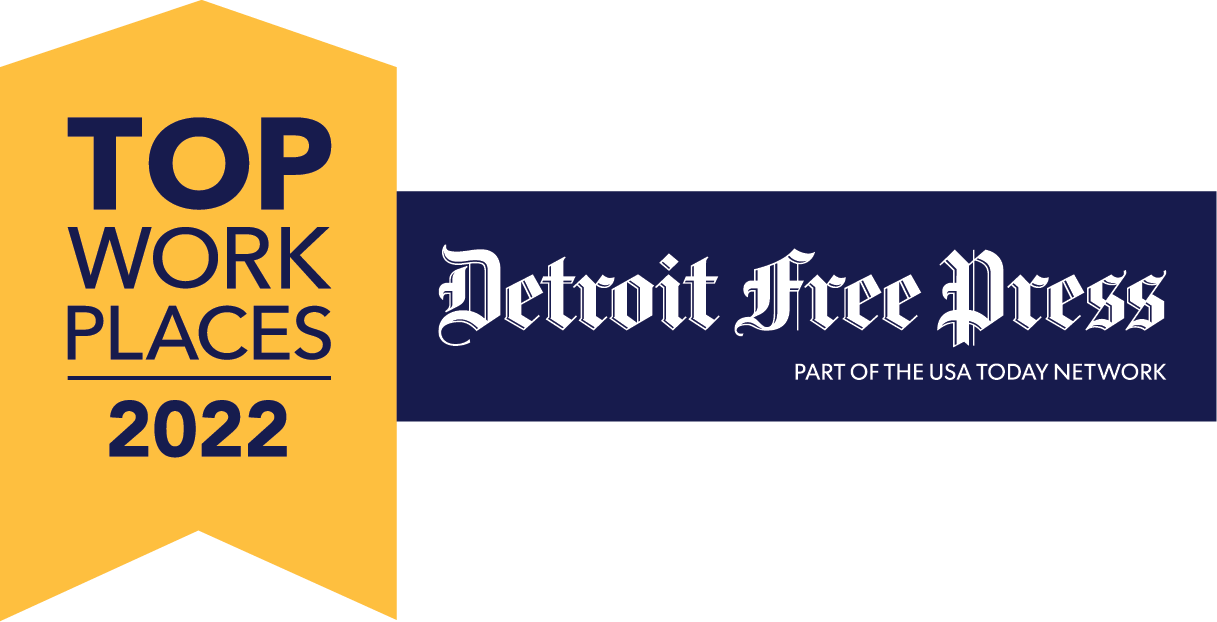 Every year, The Detroit Free Press compiles a list of the top places to work in Michigan based on employee surveys. The winners are highlighted in three different categories: large business, mid-size business, and small business. Rose Pest Solutions has been recognized in the mid-size category; a designation that helps set it apart from other Michigan companies providing similar services. The mid-size category is for companies that employ between 150 and 499 people.
"It's an honor for Rose Pest Solutions to be recognized for another year by a distinguished publication like the Detroit Free Press," said Jim Ives, president of Rose Pest Solutions. "This award speaks volumes about the secure and stable careers we worked to build over the years and we truly value our employee feedback that has helped us earn this distinction."
Being named a Top Workplace in Michigan is an honor that puts Rose Pest Solutions among 200 businesses across the state that made this year's list. The election is based solely on anonymous employee feedback that measures various aspects of the company culture, including benefits, company values, and community support. The competition is open to any Michigan business or nonprofit organization with at least 50 employees.
Rose Pest Solutions provides employees with plentiful advancement opportunities, competitive wages, and a robust and comprehensive benefits program. Employees enjoy the following perks, and more:
Paid time off (holiday, vacation, and sick days)
Annual paid training through Rose Pest Solutions' own rigorous courses to maintain certifications in the pest management industry
Medical, dental, vision, and life insurance packages to employees and their families
A 401(K) plan with company match
Profit sharing
Rose Pest Solutions provides a wide range of services, including residential and commercial pest control. The company is dedicated to being good global citizens by keeping environmental impact and human safety at the forefront of its daily operations, which is demonstrated regularly in both residential and commercial services. In addition, technicians receive ongoing education and training, which allows them to provide the latest in pest control technology.
Click here to view job openings and applications >